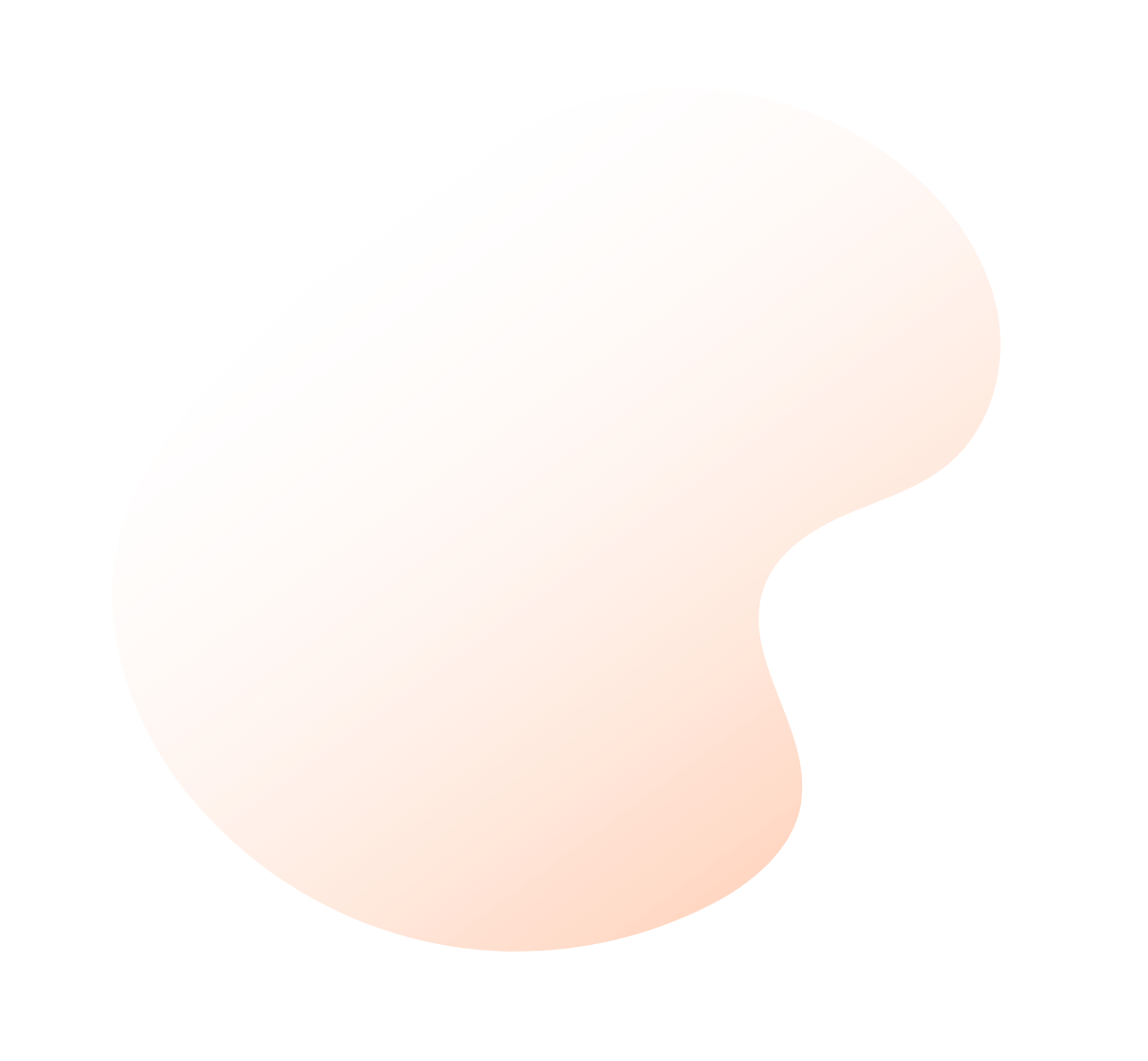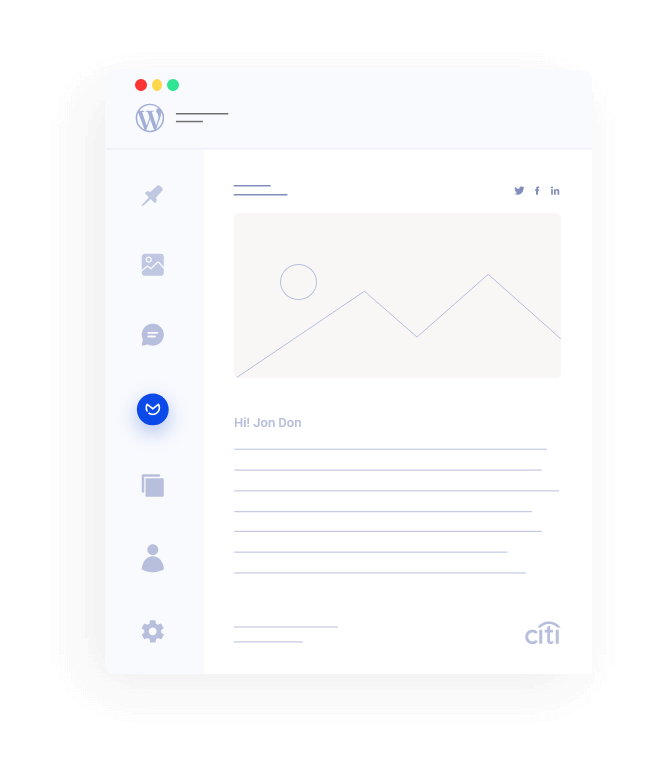 Polished emails are important for your clients to feel important
Elemailer is the most modern, flexible and innovative Drag & Drop Email Builder with the power of #1 WordPress site builder Elementor. You can create polished responsive email templates in mater of minutes.
Reach & Grow Your Audience
From saying hello to loyal customer when they signup on your WordPress site to sending emails to the right people at the right time all done from one single place.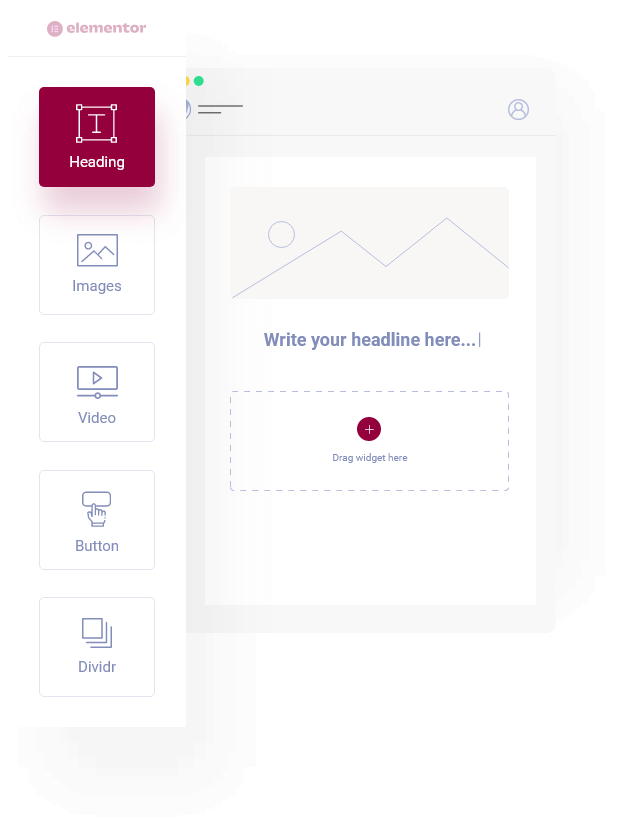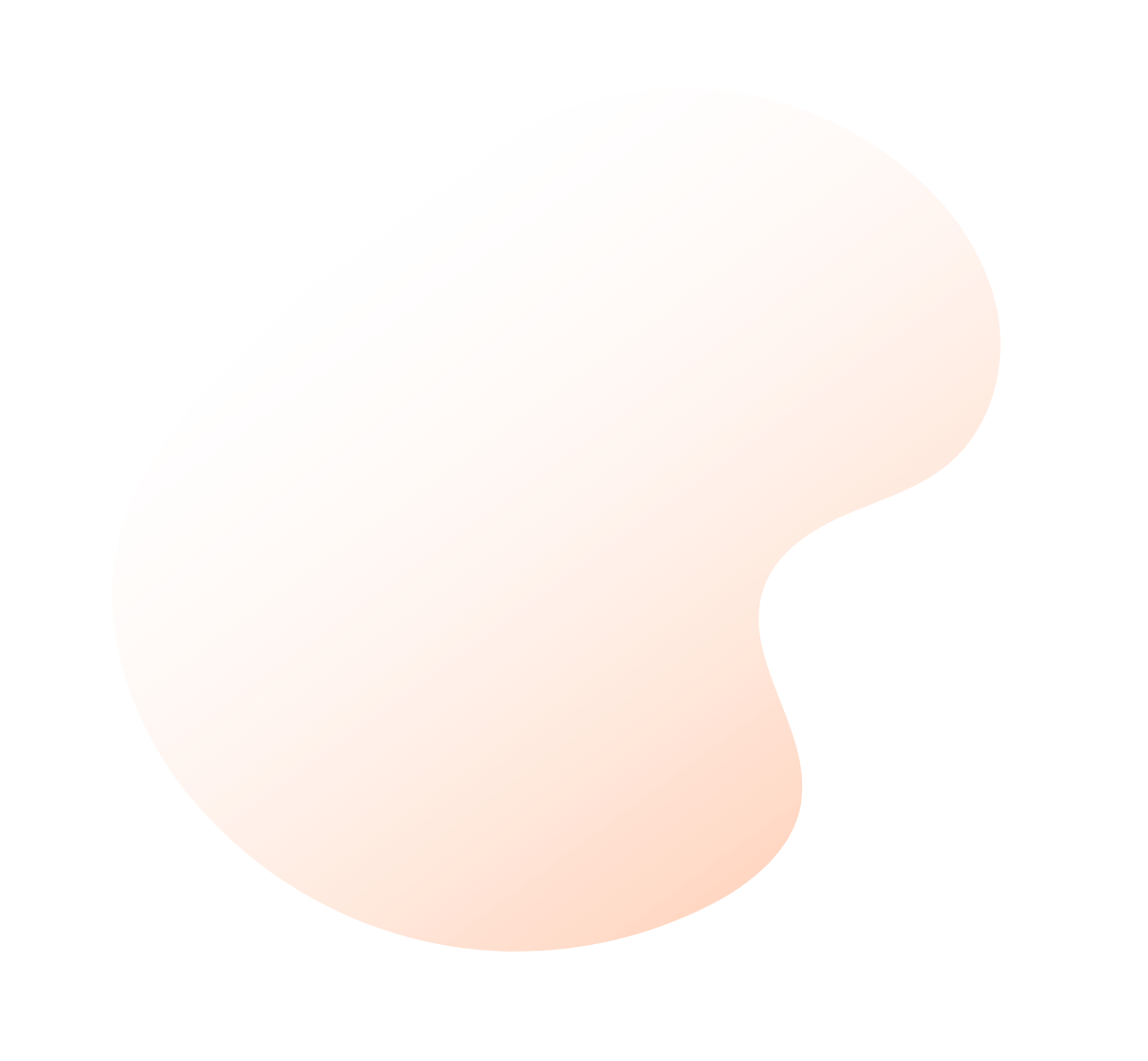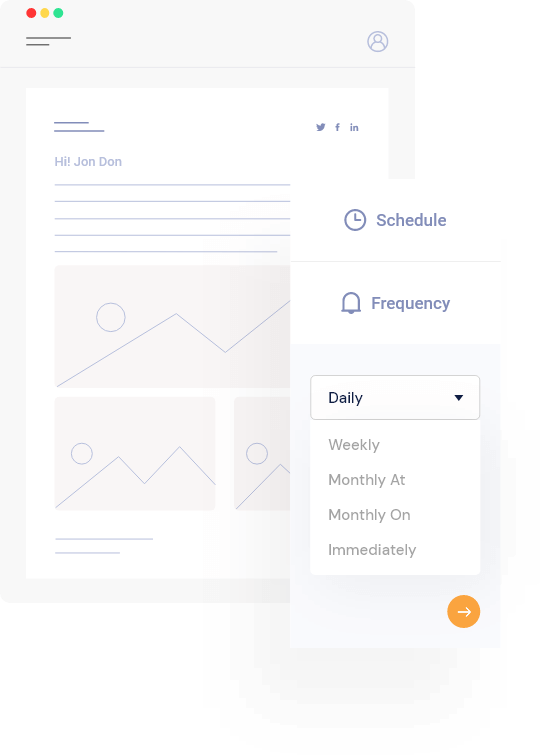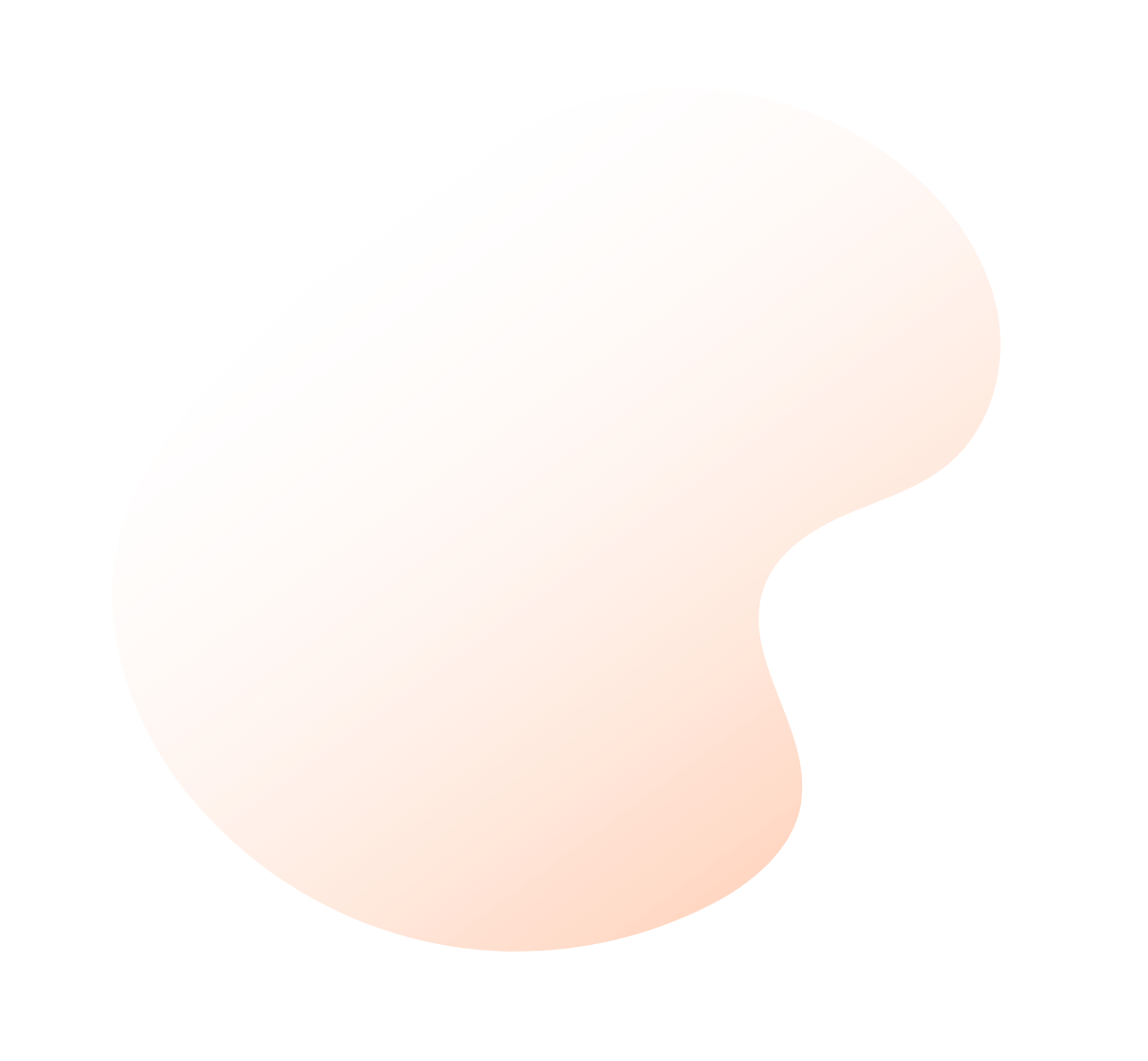 Schedule Marketing Emails
Do you post about things on your site and want your users to know about them when you do that? Elemailer can send automated emails to your readers whenever there is a new post on the site. This helps you get more engagement and more earning.
Email Marketing made Easy
A good email marketing tool is important for marketers. We can call it even the most important tool for marketers. So now no need to be a pro in Email template coding anymore! Do it on the Go!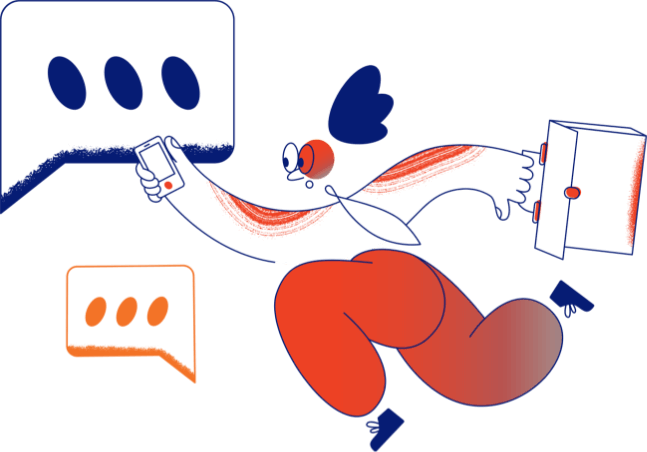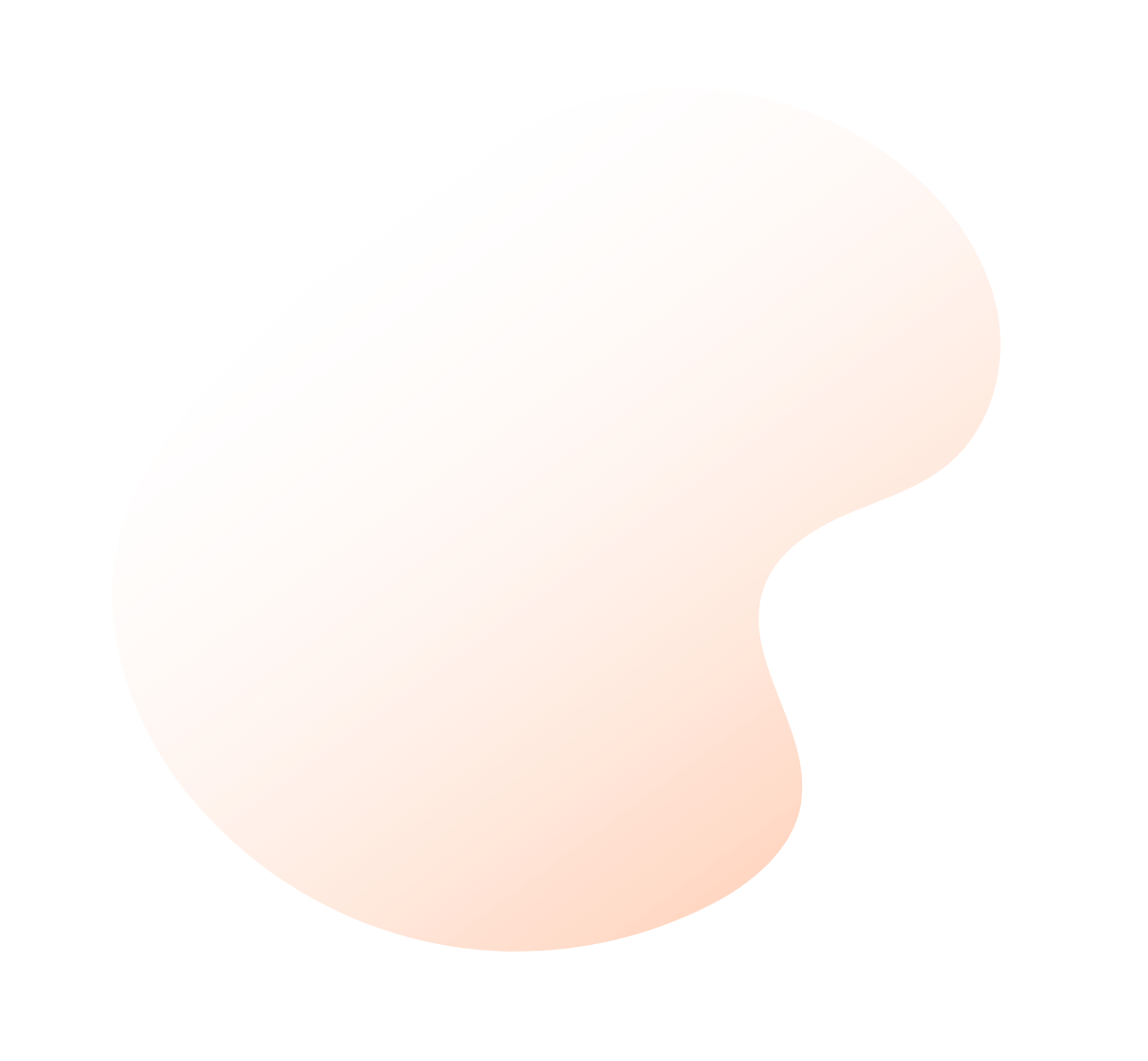 Track your sent email and make sure you decide what to do next based on that.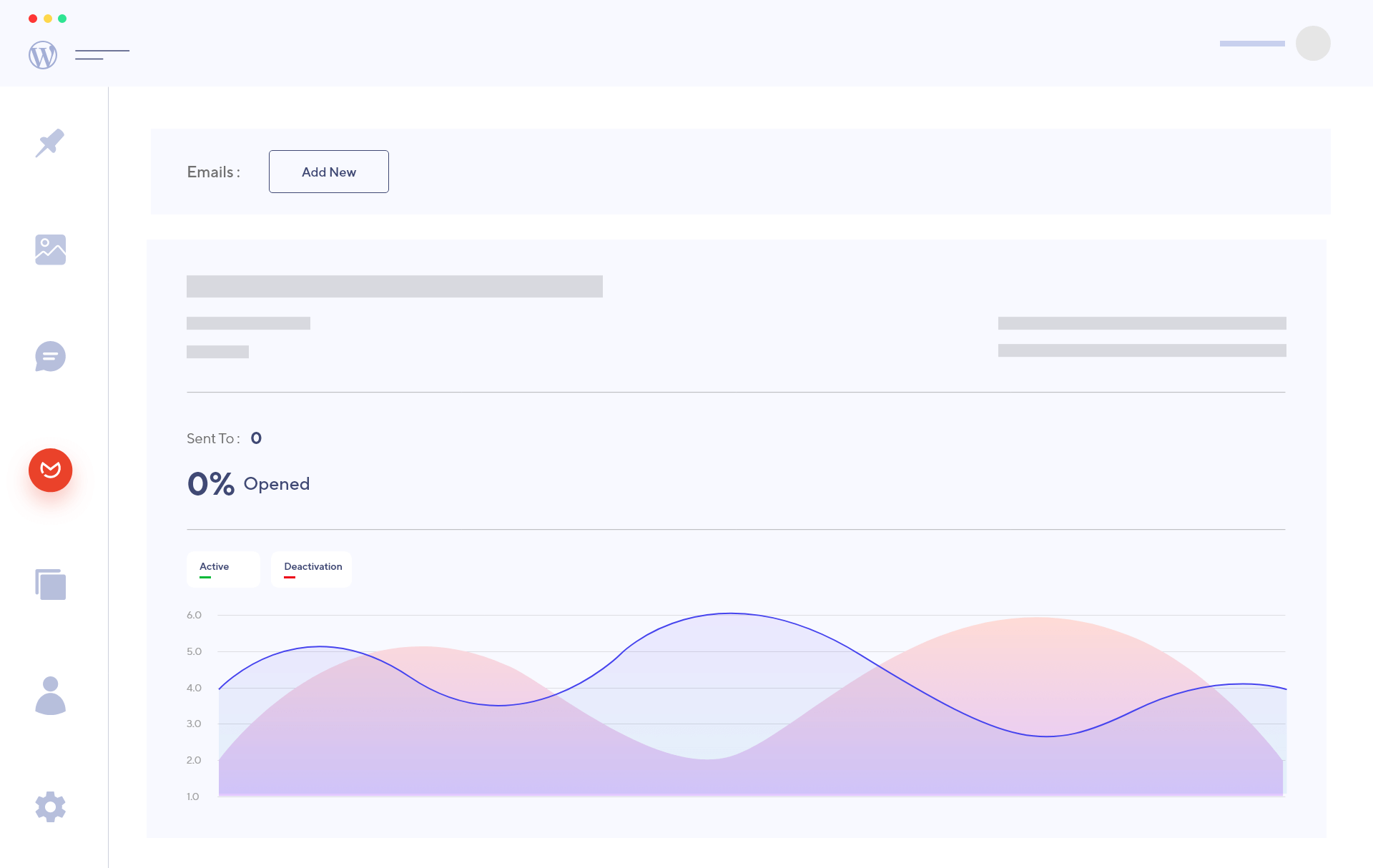 Subscriber to get updates and promotional emails. We don't spam you btw