WordPress with the introduction of Gutenberg has come a long way from the first resale and now is almost ready to take over page builder as it seems. In this article we will see in short what are the new features that we can expect from 5.9
Global Styles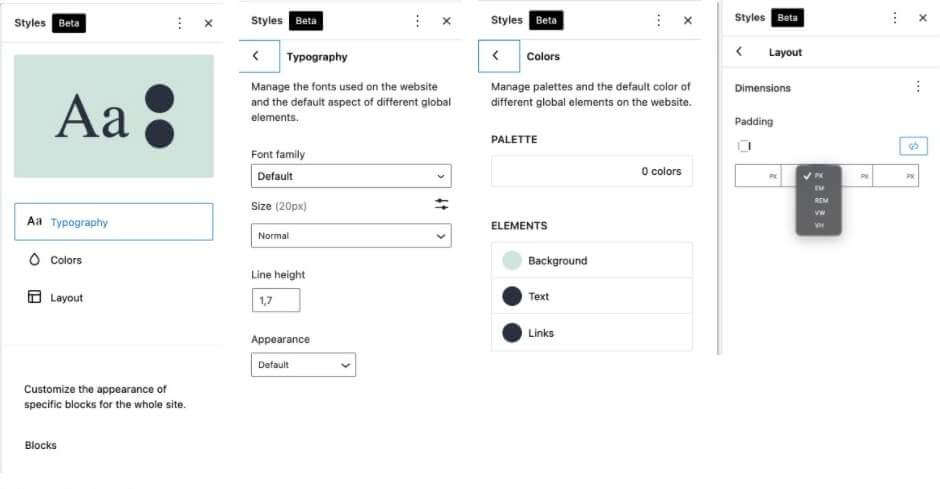 WordPress 5.8 introduced theme.json as a way of setting and controlling colors, typography, and spacing on a global level. With 5.9 WP users are getting a new UI to interact with these style properties. It's quite similar to something we have seen past in page builder such as Elementor, Bever builder and other plugins. Way to go WordPress!

Navigator Editor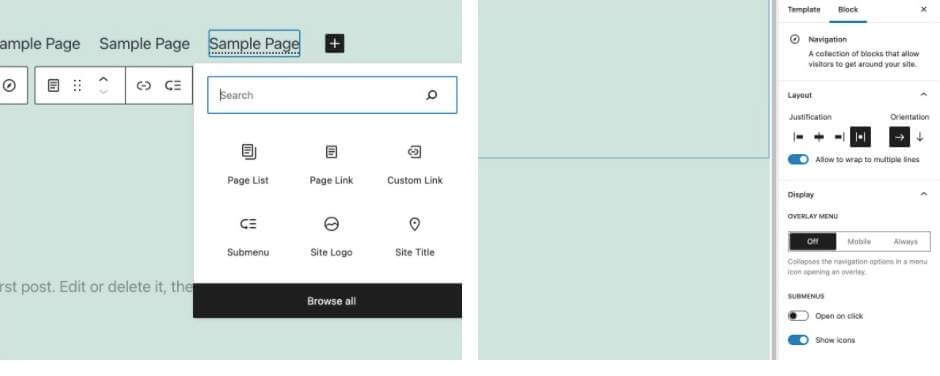 The classic Appearance > Menus is replaced with Navigation Menus, which is a whole new way of creating menu items using the Block Editor. Just like WordPress had promised

Users can not only add Posts or Pages but also a Site Logo, Search icon, and Social Media icons. In this way, the navigation menu becomes a header that is fully editable using the block editor.

In addition, there are now more options that are a simplified version of Flexbox controls.
Full Site Editing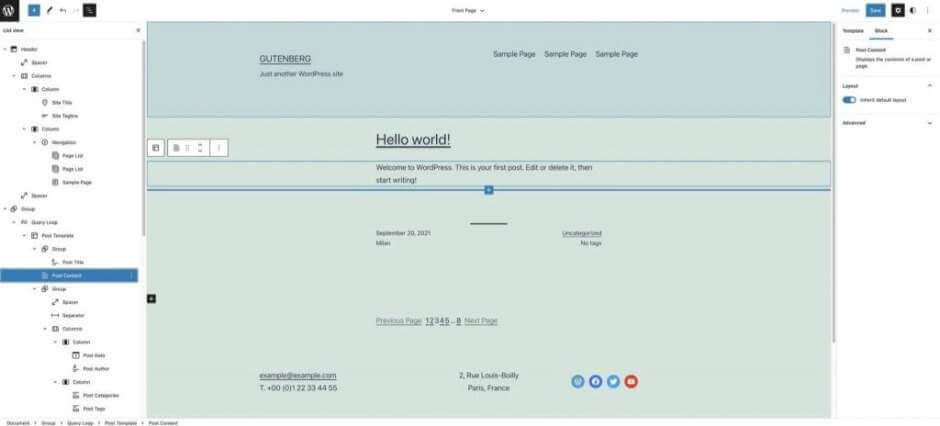 The highlight feature of this 5.9 release and one of the key pillars of the WordPress roadmap is Full Site editing capabilities which we have heard so much about before too. It offers the ability to edit Headers and Footers and to create different templates for Posts, Pages, and Custom Post Types.
Although this is not yet as per with the page builder out there since there is no condition setting or multiple header, footer, single system yet, but we are going there slowly as it seems.
WordPress also introduces a multi-save feature, allowing to save changes at the same time (with the update button) for Header, Content, and Footer.
Keep in mind not all themes will be compatible with this feature yet.
Pattern Explore / Templates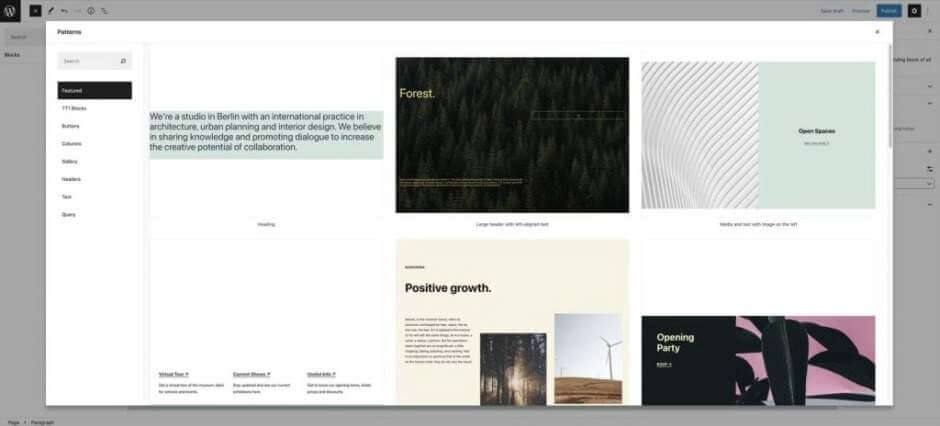 Don't we all love pre-built templates? Yes, WordPress 5.9 understands that and now with this release, there are some improvements to Patterns, providing better options to view different premade blocks and insert them directly into a page. I really like the clean look of this one to be honest compared to other builders.

List View Improvements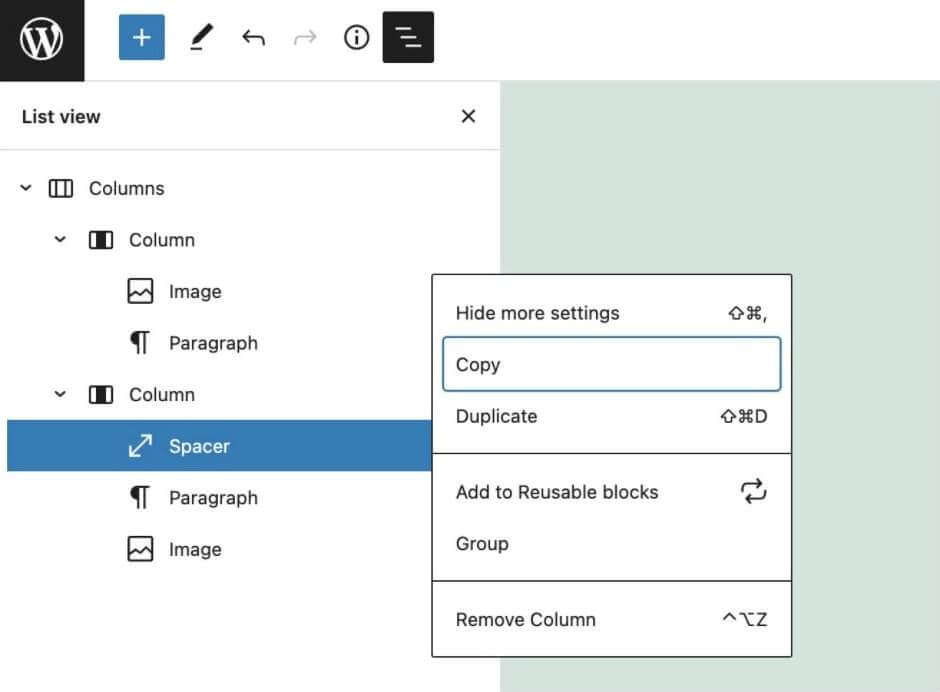 List View which seems similar to Elementor Navigator or another page builder, offers the ability to drag and drop blocks, a better toolbar control for nested blocks, an improved inserter between blocks, and other additional options. You can easily copy, paste, and in the future probably more. I am expecting in the near future cross-domain copy-paste feature.

UI/UX improvements
There are also some various small but important improvements
Column gutter controls
Padding controls, for columns and responsive controls
Simple text highlight
Hints of Flexbox
Lazy loading
The 5.9 release will come with Lazy load improvements as well.
Overall this release is focused on making the UI and features similar to the popular page builders out there. Hope you enjoyed the article.