The Elemailer lite – the Free version gives you the ability to design email templates with drag and drop interface right inside WordPress with your favorite builder Elementor for different types of form plugins, but the Elemailer – which is the pro version gives you much more than just email template for your forms.
Elemailer comes with a Few options.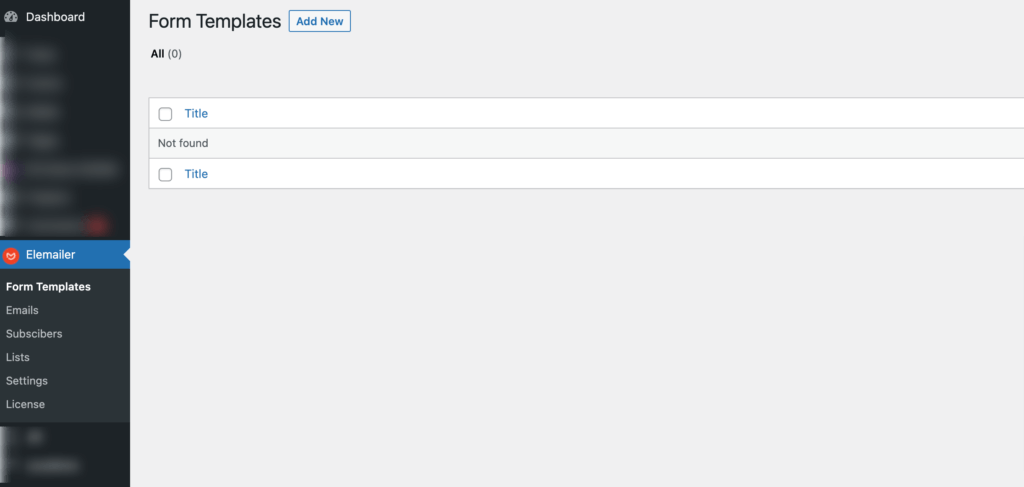 Form Templates:
These are templates that you create for Elementor forms.

Emails:
In the Emails tab, you can create different types of emails: Newsletter, Welcome email, Post notification.

Subscribers:
It shows all of your subscribers on the site for Elemailer. You can also import subscribers from CSV. You can filter subscribers with Lists or search for subscribers / Delete them.

Lists:
Lists give you a system to segment your subscribers in different lists. For example – Newsletter list, black Friday list etc.

Settings:

Below are the main settings when you visit the setting screen. Each option is self-explanatory.
Read more details about the settings panel here.